20200410_MET_COV_STREETS_BB01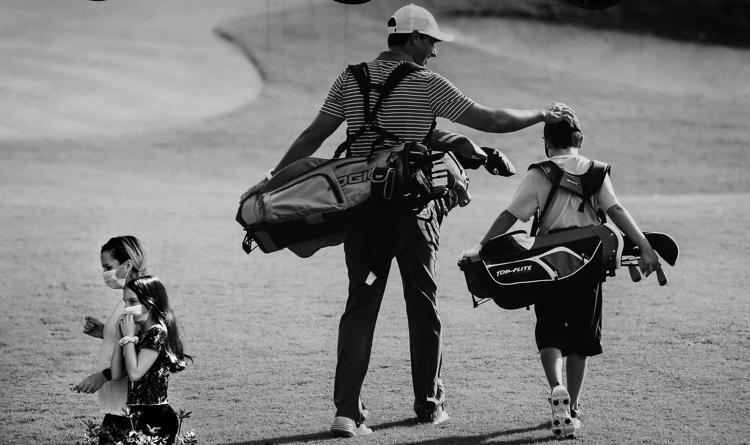 Downtown Richmond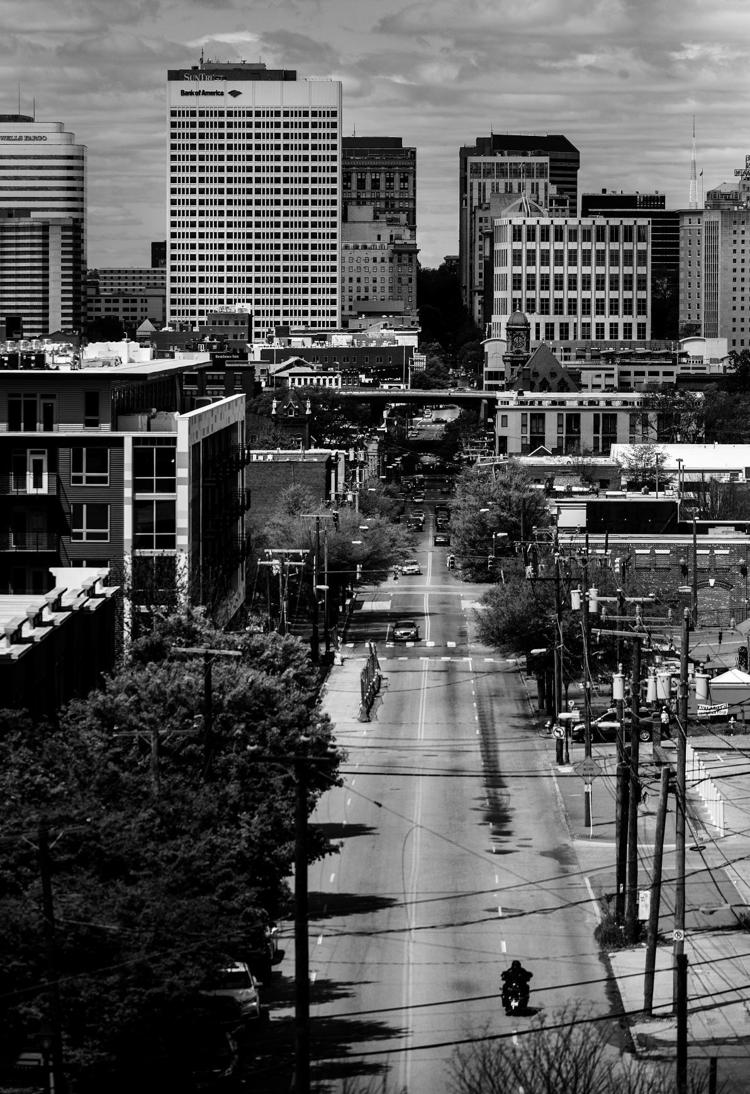 20200408_CULT_COV_EMPTYSPACES_AWE02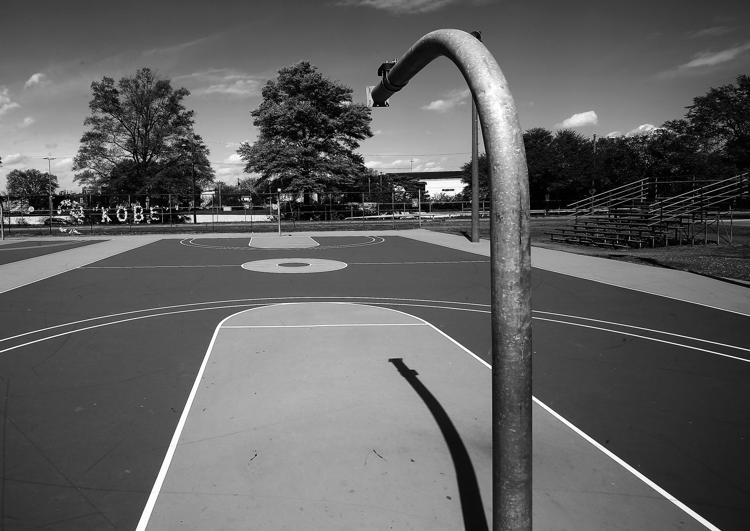 20200419_MET_WILD_AWE07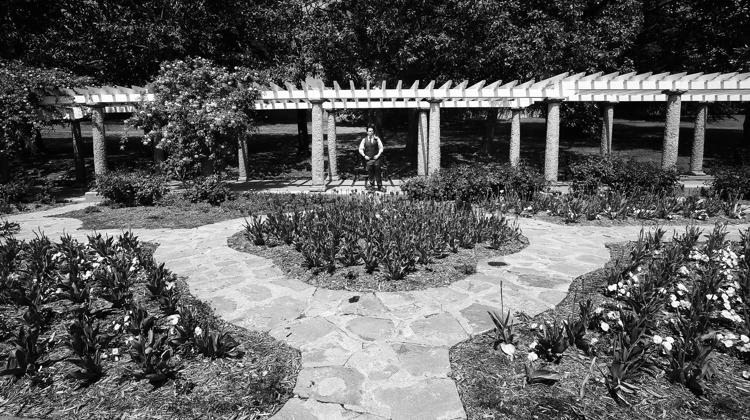 Coronavirus mask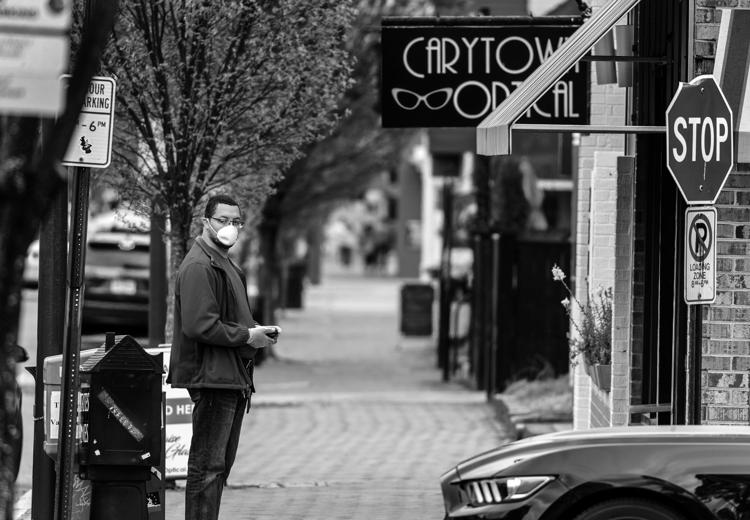 202004XX_MET_COV_DRIVEIN_AWE16
20200324_MET_COV_BB02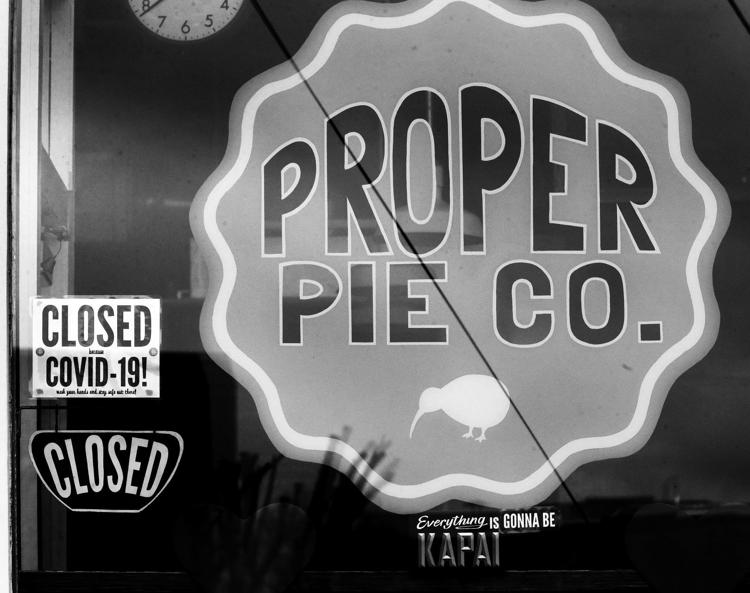 20200410_empty_dc014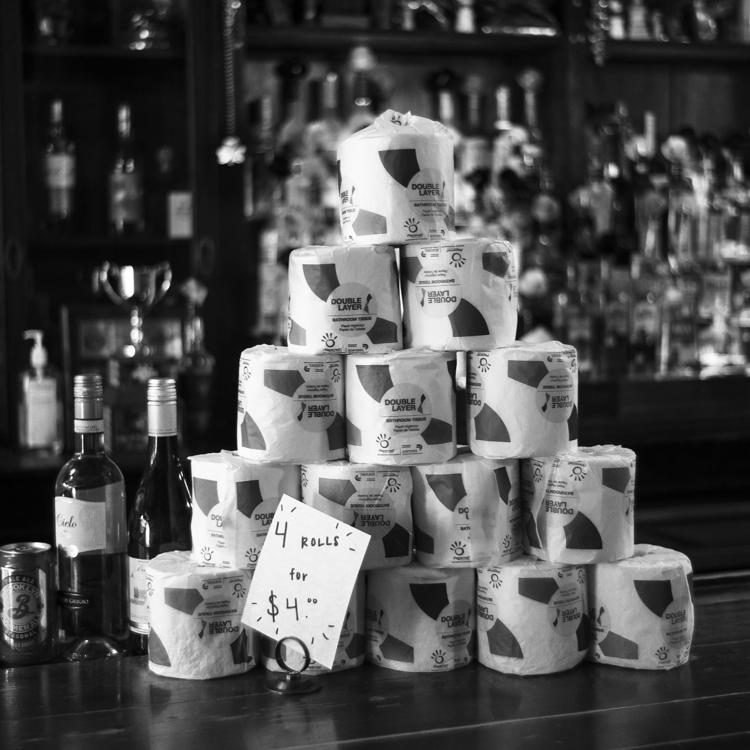 20200403_MET_WILD_BB01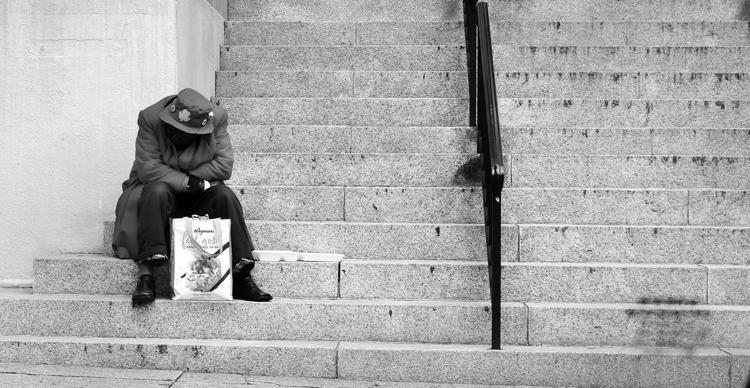 20200318_MET_COV_BB02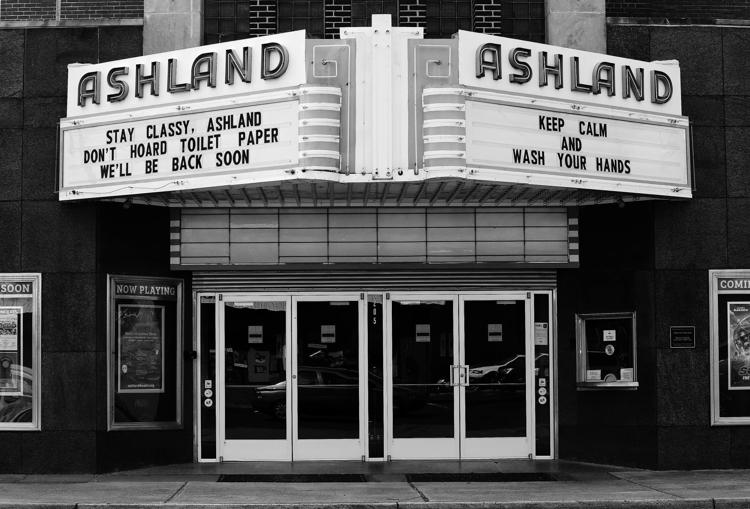 20200410_MET_PARKS_JM03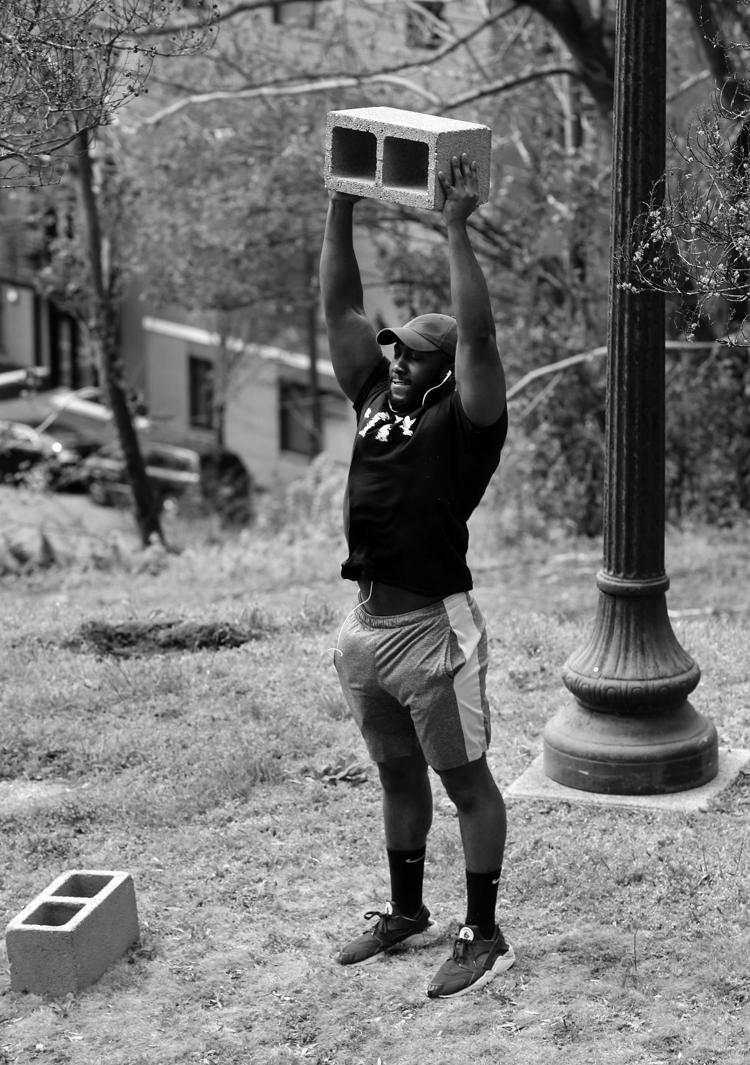 20200410_MET_COV_STREETS_BB03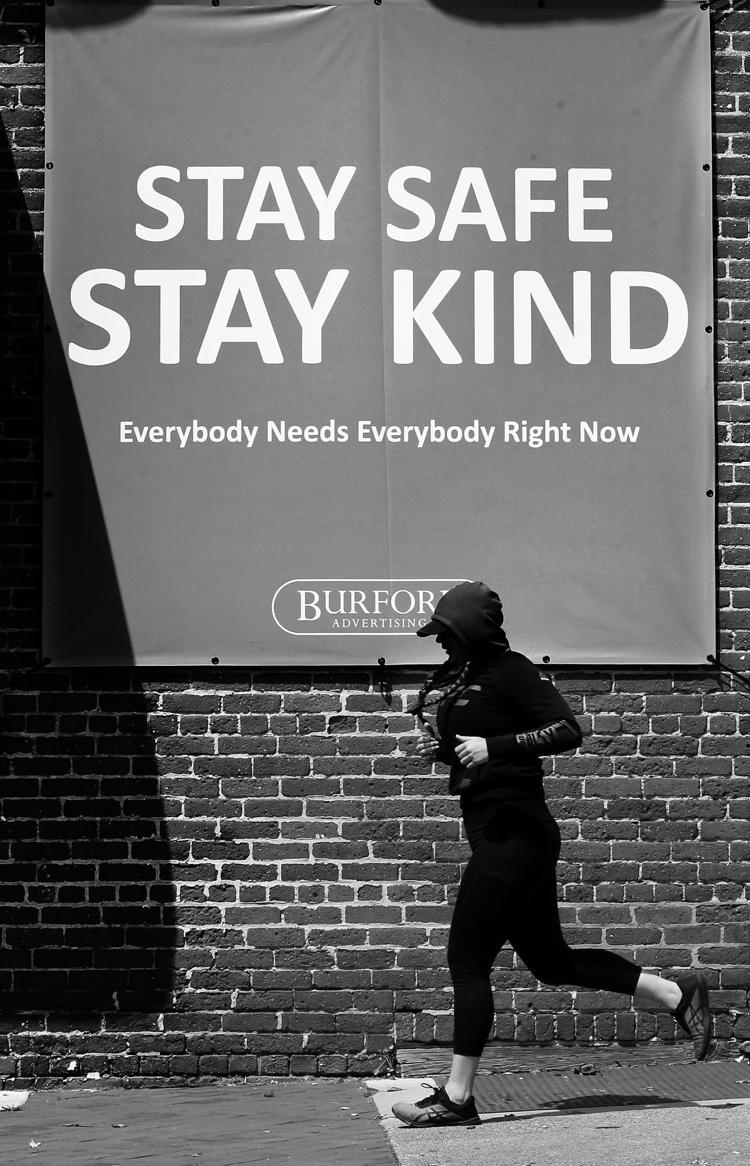 20200405_MET_COV_MASKS_JM02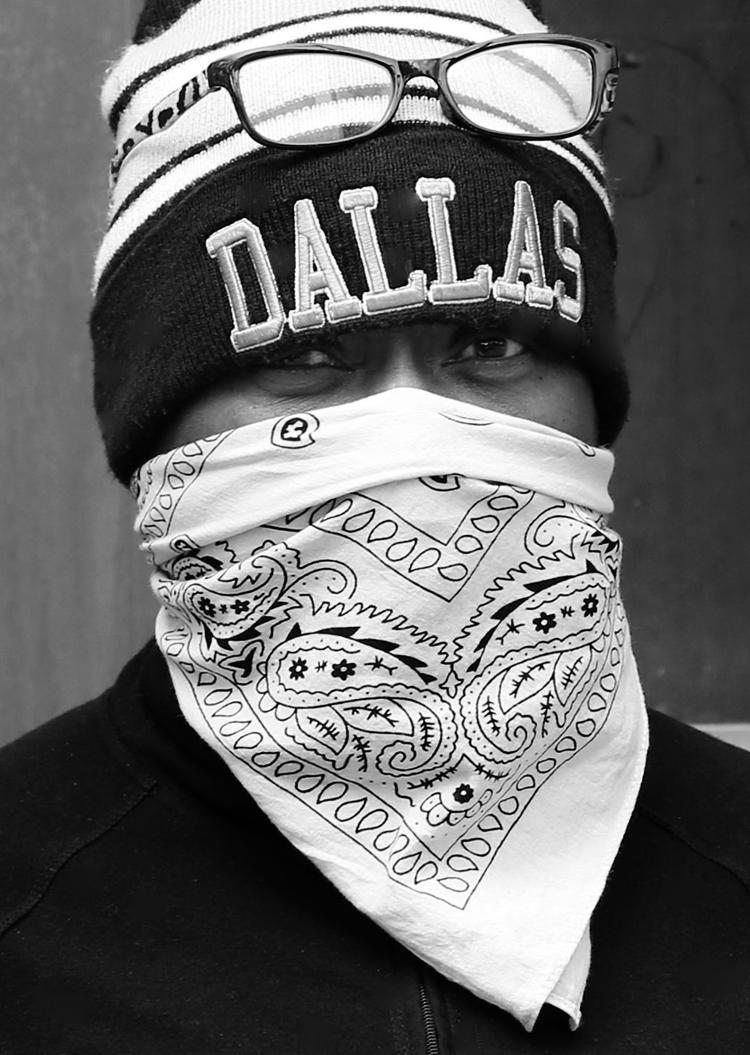 -- HIDE VERTICAL GALLERY ASSET TITLES --
As featured on
Richmond — and the entire country — is a different place since the arrival of the coronavirus.
Load comments
You must be a full digital subscriber to read this article.
You must be a digital subscriber to view this article.
Your sports-only digital subscription does not include access to this section.
SALE!
Only $3 for 3 Months
Unlimited Digital Access
Unlimited access to every article, video and piece of online content
Exclusive, locally-focused reporting
News delivered straight to your inbox via e-newsletters
Includes digital delivery of daily e-edition via email